I'm having a virtual Book Launch Party on Tuesday, August 4th from 7:00pm - 8:00pm EST and you're invited! There will be prizes and surprises!
​
NBC's Joelle Garguilo will be our emcee for the party and my friend Carla Hall will be interviewing me about my book and story, so we're sure to have a lot of FUN!
Carla is best known as a former co-host of ABC's Emmy Award wining, popular lifestyle series "The Chew." She won over audiences when she competed on Bravo's "Top Chef" and "Top Chef: All Stars." Now Carla is a judge on Crazy Delicious (Netflix). Her latest cookbook, Carla Hall's Soul Food: Everyday and Celebration, has landed on annual "Best Cookbook" lists across the country!
Joelle Garguilo is an Emmy award-winning reporter, host of WNBC's New York Live, a multimedia journalist to the TODAY Show on NBC and a mom of two! She is a journalist, anchor, and editor who covers news, lifestyle, entertainment and personal interest segments for NBC news. She is a captivating storyteller who makes people smile! You can learn more by following her @JoelleGarguilo and tuning into her stories @NewYorkLiveTV and @TodayShow.
"I have personally been involved with Genevieve's journey with Pajama Program since its early days. She left her comfortable career to take a chance on a voice from her heart that deeply challenged the life she thought she wanted. Genevieve is an inspiration to anyone who ever felt trapped in a job or life. She's an example of how to take the leap that will fill your life with purpose and help you to be the person you really want to be."
​
-Meredith Vieira
Broadcast Journalist & Television Host
"Genevieve's decision to dramatically alter her career path after nearly 20 years was a leap of faith that has taught her about trusting yourself and living a life you believe in. She has met challenges every step of the way and is open and eager to share all the lessons she's learned. As an author myself, I understand what it takes to translate your heartfelt purpose onto the pages of a book. I found my purpose as a chef, and I know Genevieve found her purpose in pajamas! Now she pours her heart out in the hopes of helping others find their pajamas!"
​
-Carla Hall
Chef, Author, TV Host
"The beautiful and inspiring journey of Genevieve Piturro reinforces the true meaning of purpose, passion, and relentless determination. It reminds us all how the power of ONE and human connections can change lives."
​
-Laura Schroff
#1 New York Times & Internationally
Bestselling Author of An Invisible Thread
"Genevieve has inspired thousands of Carter's employees and our customers to join in her mission to ensure that millions of children in need know that they are loved."
​
-Michael D. Casey
Chairman & Chief Executive Officer, Carter's, Inc.
This book is the story of how I found meaning and purpose in my life & work, and how you can, too.
​
When we restore the human connection to our lives, we also restore meaning to our lives because we start to care about each other and what we can accomplish together.
How do I know this? Because I was disconnected myself 20 years ago. It took a little girl's simple question to unnerve me and then propel me into a life filled with meaning.
I am a witness to the power of the human connection at work and the impact of leading with meaning.
​
If it happened for me, it can happen for you.
Special thanks to the publishing team at Greenleaf Book Group, photographer Frank Rivers for the cover's pajama photo, and artist Nicole Caggiano for the surprise sketch on the last pages!
"Leaders

empower

others to tell their stories. No one's story is little. In

my story

, the children are little, but their stories are not. And even

small acts

, be they kind or cruel, can change the story of another life - and ours."
Purpose, Passion, and Pajamas is my personal journey. But more than that, it is a love story that compelled me to transform my life when I thought it was too late. It started with a little girl's simple question and was followed by a tremendous and awe-inspiring show of compassion throughout the US and beyond.
​
Twenty years of courage and commitment, conquering fears and holding fast to faith are wrapped up in some pretty eye-opening lessons on leadership. And did I mention all the doubts about jumping off the corporate ladder?
These heartwarming and heartbreaking moments inspired me to stay the course every single day. It is my hope that they will encourage and support you if you too are looking to transform your life and find your purpose—or as I say, find your pajamas.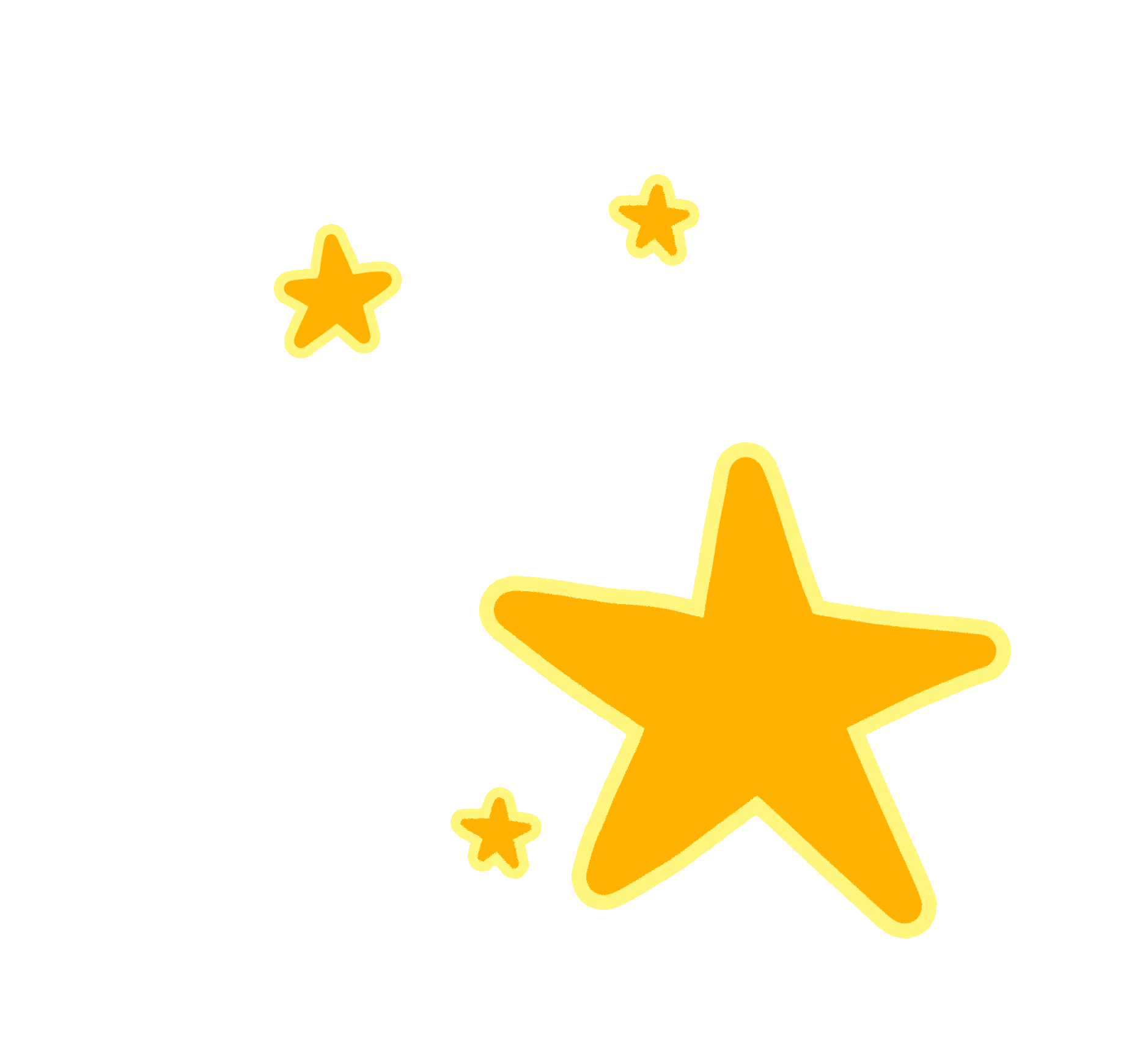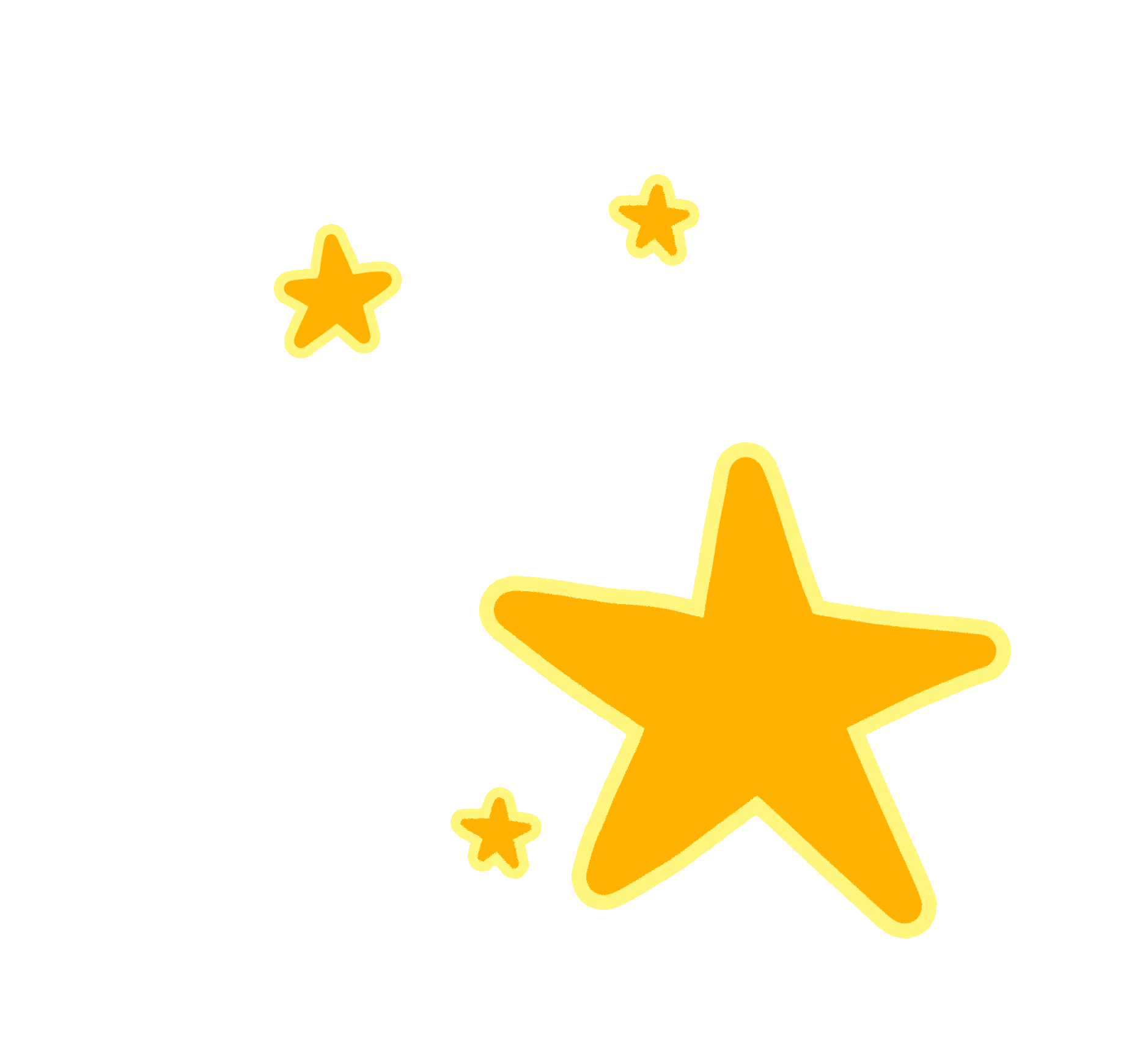 What is a Book Launch Team?
A book launch team is a dedicated group of people that can help me announce the release of my upcoming book. Your role as a book launch team member will be to spread the word through social media, blogs, podcasts, and word-of-mouth.
Are you excited to read my book and tell your network about it?

Do you have an active blog or podcast?

Are you a book club member?

Do you like sharing on social media?

Are you willing to share about the book and encourage others to do the same?
You'll receive a free digital copy of my book before the official launch date. My team will provide you with images, quotes, and more to help spread the word. And you'll also be invited to join me and other launch team members for online meet-ups where we will announce updates, news, and share tips.
Pajama Program founder pens book in effort to inspire
​
By Patricia Robert
July, 2020
Purpose, Passion and Pajamas: How to Transform Your Life, Embrace the Human Connection, and Lead with Meaning
​
July, 2020
Purpose, Passion, and Pajamas: How to Transform Your Life, Embrace the Human Connection, and Lead with Meaning is the story of Genevieve Piturro's triumphant leap off the corporate ladder to find her life's true calling. Her challenges and transformation will inspire you to courageously find your own authentic purpose.
​
What started with a simple question from a little girl led to an awe-inspiring show of compassion throughout the US and beyond. In her narrative, Genevieve brings you to the heart of the matter with eye-opening lessons in leadership, and the tools and motivation to "find your pajamas."
Get news and updates about the book release, including pre-order information